Whole foods, Ferments and Essential oils changed my life, and now I share my passions and my knowledge in workshops & online.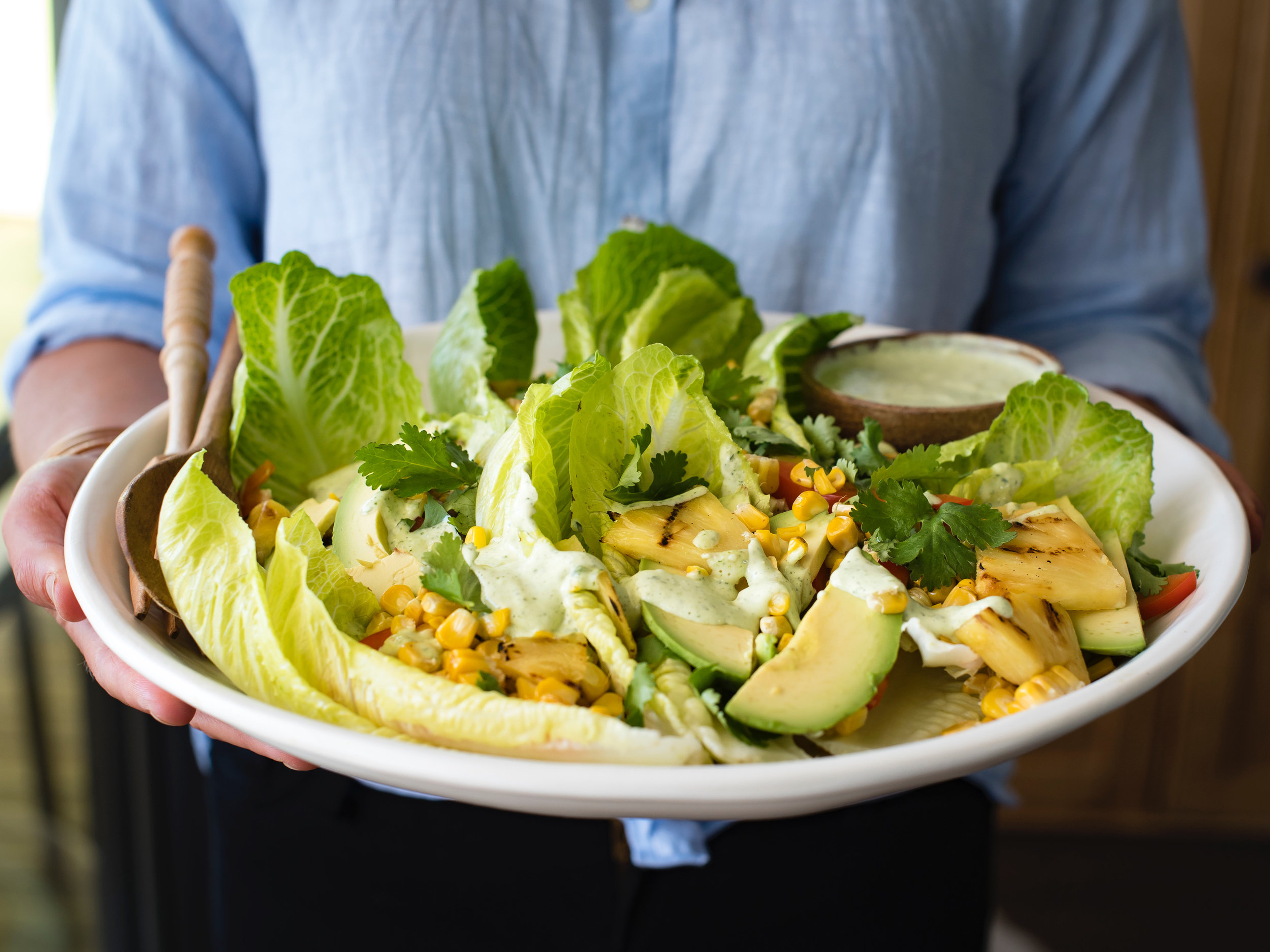 I TEACH HEALTHY COOKING CLASSES, Fermentation and Low Tox workshops
My goal is to make your busy life easier by teaching you how simple steps add up to large change. My healthy recipes are simple and family friendly, and won't require a hurried trip to the shops to buy ingredients that you'll never use again.
LET ME SHOW YOU HOW EASY HEALTHY Living CAN BE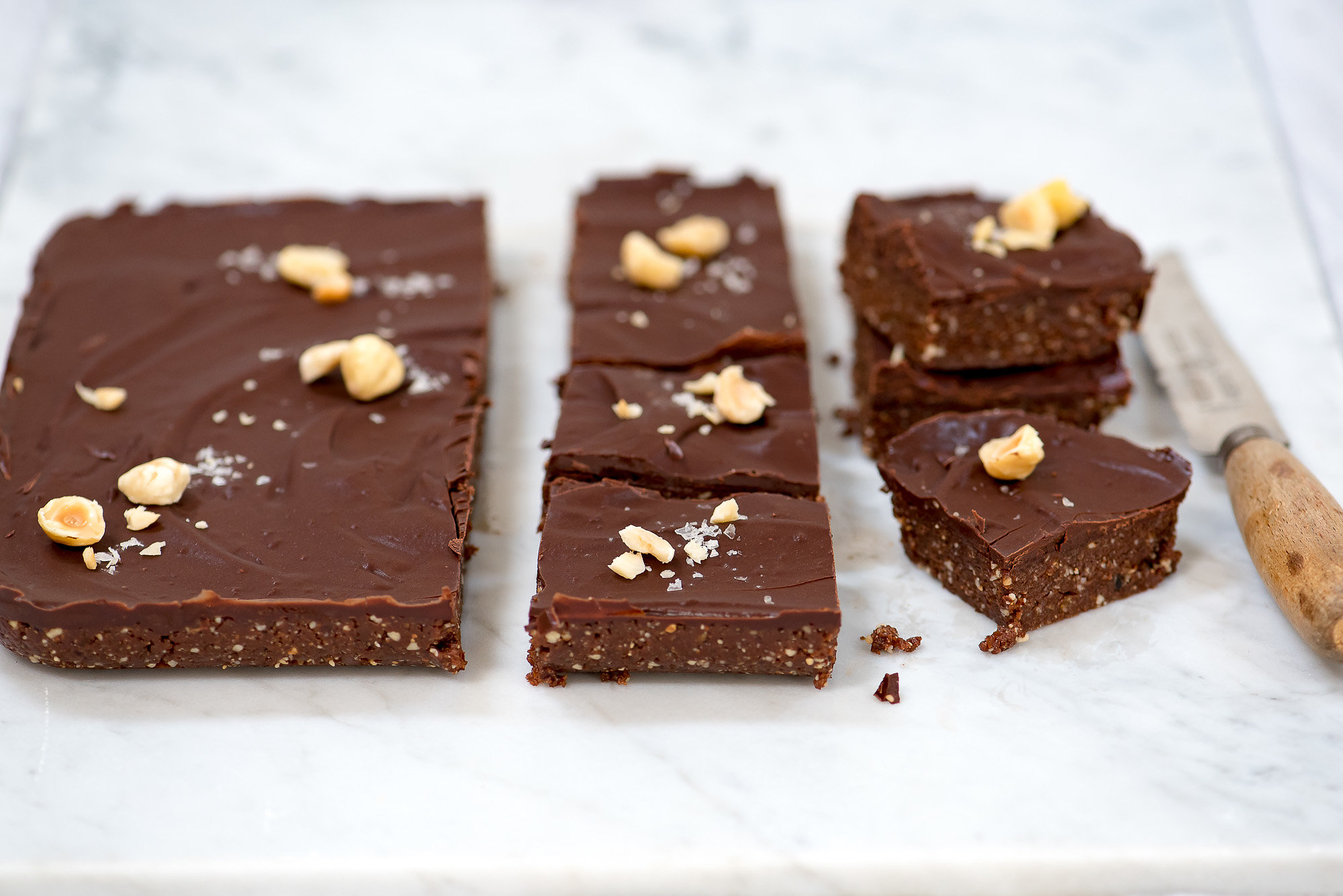 HEALTHY RECIPES TO TRY AT HOME
UPCOMING Workshops
From Fermentation classes to Healthy Dessert classes, check out Kristen's scheduled cooking classes to learn more about how to incorporate more whole foods in your daily life.