Make all natural Winter Wellness Remedies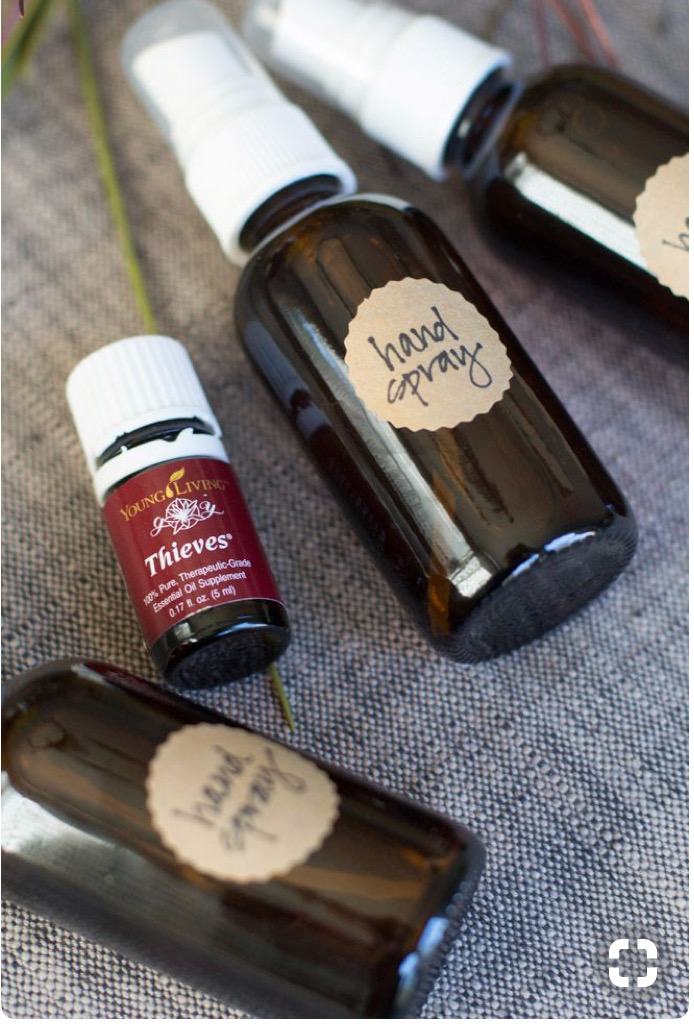 Make all natural Winter Wellness Remedies
Winter has well and truly arrived. Along with the cool, crisp air often comes little germs and illness. Come and join us for a fun afternoon learning how we use essential oils to support our wellness during winter.
In this make and take style class, you will learn how to make (and take home):
All Natural Chest Rub - say goodbye to chemical laden chest rubs and use this beautiful, nourishing, all natural chest rub. Great for adults and children.
All natural hand sanitising spray - great for the handbag or school bag, this spray is antibacterial and antiviral.
Immunity boosting Essential Oil Roller: this roller is great for children and parents. It will help to support your wellness during the cooler months.
The cost of this class is $25 and it includes full instruction on how to make everything above, and you get to take them home.
Numbers are strictly limited for this class, so please book your ticket if you intend on coming. You are welcome to bring a friend to this class.
Looking forward to seeing you then!
The class will be held in Palmyra and the address will be emailed prior to the class.